Pride of Korean Seasoned Chicken
Seasoning that has been the standard of the Korean seasoned chicken for 30 years is the pride of cheogajip.
Healthier with fructooligosaccharides
cheogajip Seasoned Chicken is made from natural sugarcane and contains fructo-oligosaccharides that multiply bifidobacteria, so you can eat dietary fiber like eating 8 bananas.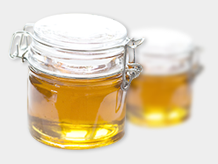 More specifically with raw vegetables
The pride of seasoned chicken starts with seasoning made of domestic garlic, onions, carrots and more than 10 natural vegetables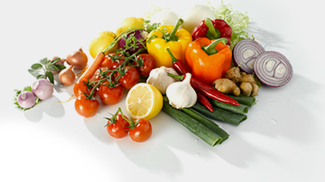 Sweeter with honey
The sweet taste of cheogajip Seasoned Chicken is made of natural honey not starch syrup.