Cheogajip
What is Cheogajip
We work this way
---
We work this way
Open & tasting events with the employees of the head office
Is there any way to help the early settling and operation of cheogajip stores? What really helps after opening?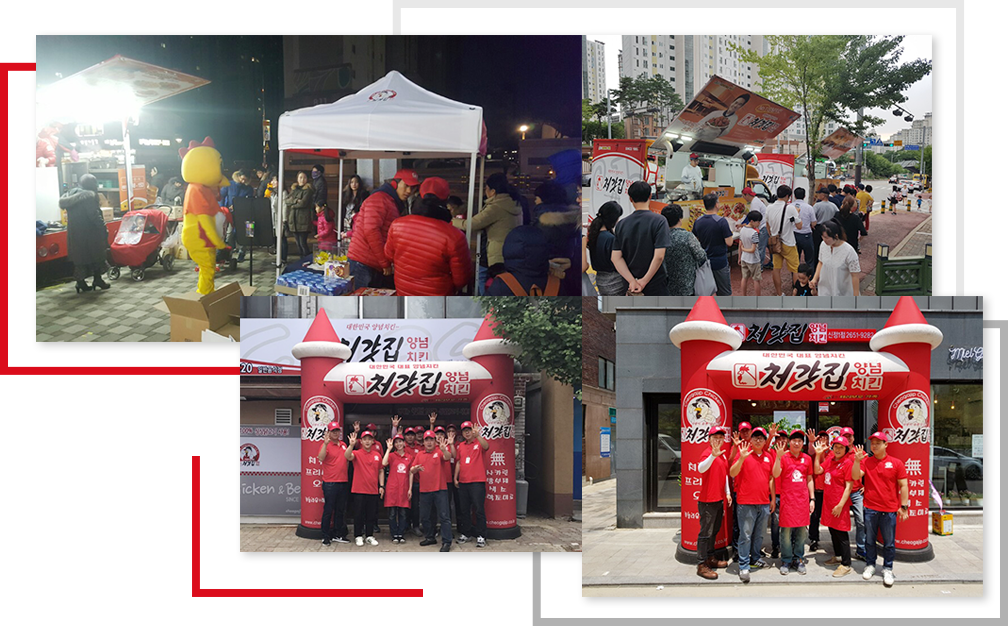 Our earnest thoughts are shown as actions. There are many franchise companies that cry for win-win and co-prosperity between franchisers and head office.
※ Detailed support varies by country
Feel free to run your store. cheogajip Helper system
Is there any way that we can help our stores when sudden accidents or personal affairs require you to take a break?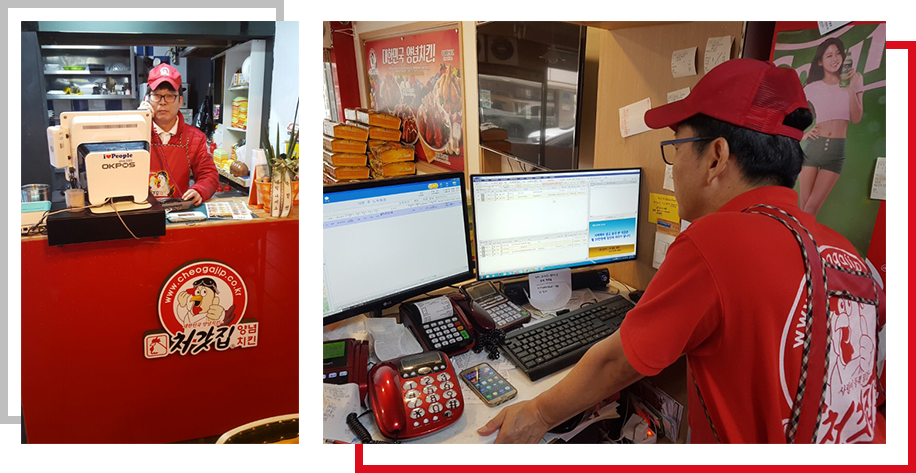 The helper system is cheogajip's own system that keeps the operation of the store by dispatching professional staff from the head office when the operation is difficult due to the sudden situation of the store We would like to take care of the troubles of store-owners caused suddenly at a store that changes day by day Through the direct support of dispatching veteran staff, cheogajip promotes mutual growth with the head office and improves the quality of life of store owners
※ Detailed support varies by country
Let's clean together! New Start.1200
Busy store operation may force store owners to miss out on the most important hygiene. What if our employees improve the hygiene of the stores directly?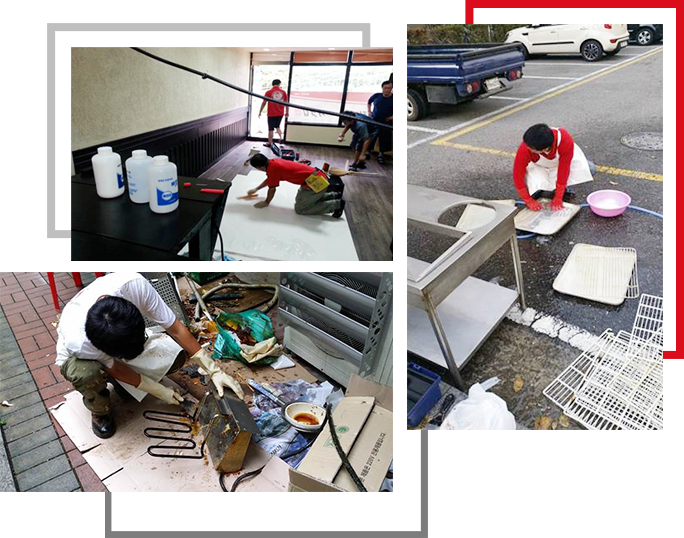 New Start.1200 means the start of a new mind by improving the aging environment with franchise, branch offices and head office as one. It is cheogajip's own support system that all employees of the head office go out to change the store into a new environment after checking the hygiene on its own. We help busy store owners to improve the store environment that they have not taken care of and keep that awareness constantly
※ Detailed support varies by country
Promote
Is there any way to promote the Korean chicken brand cheogajip Seasoned Chicken with 30 years of tradition to children and adults at the same time?

The school promotion is the place to introduce our cheogajip Seasoned Chicken made with the best ingredients to children who love chicken the most Staff of the head office reaches every child to promote the neighboring store. In addition, we contribute to increase sales of stores by various prizes and promotional events, support promotions for each store according to the characteristics of local commercial areas and promote brand advertisements through various media.
※ Detailed support varies by country
Management support
Management support that makes you a 30-year veteran even if you do not know anything Are you nervous of your first self-employment?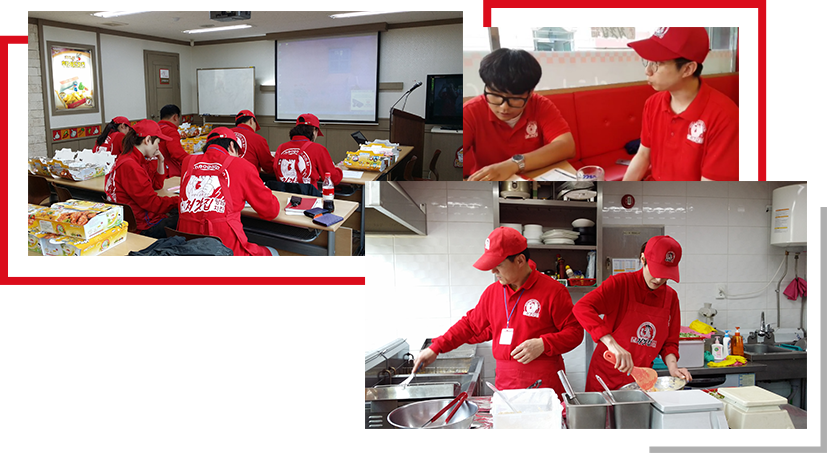 You may be the first to operate a chicken restaurant. We will be together with you with 30 years of know-how We need only your enthusiasm. Through our introductory education at the head office in the early days of your founding, we conduct efficient new affiliate education from cooking to management and marketing. In addition, professional supervisors deployed at each store provide sales and revenue related analysis data and manage customized operations for each store.
※ Detailed support varies by country